What is Pillow Packing?
The packing of pillow packing or pillowpack or pillow wrap machine will be packed by pillow wrap machine.
Read more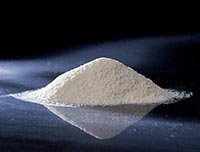 What is maltodextrin?
Do you read nutrition labels before you buy? If so, you're not alone.
Read more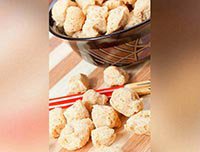 What Are the Benefits of TVP?
TVP is textured vegetable protein, a soy-based meat substitute that makes meal planning much simpler for new vegetarians.
Read more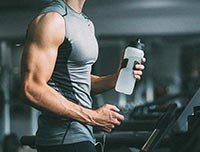 Glycine, The Amino Acid that Benefits the entire Body
While you may not be familiar with the term specifically, you use glycine…
Read more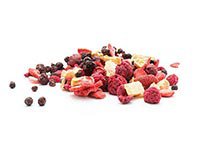 Benefits of Freeze Dried Food
People use the terms dehydrated and freeze-dried as though they are the same thing.
Read more
Premier Food And Machinery Co., Ltd.
| | |
| --- | --- |
| Address | 14,16 SOI RAMA 2, SOI 10, CHOM THONG, CHOM THONG, BANGKOK 10150 THAILAND |
| Tel | (02) 476-6901, (02) 477-1045 |
| Fax | (02) 476-6903 |
| Email | [email protected] |
| Time | Monday – Friday 08.30-17.00 / Saturday 08.30-12.00 |
Line @ PFM